NAVIGATOR is a 4-year research project set to examine how the EU shall navigate the increasingly complex – and conflict-laden – institutional spaces of global governance to advance a rules-based international order. What factors should be emphasized when considering which institutions to strengthen, which to reform, and which to by-pass when revitalising multilateralism? 
NAVIGATOR's main objective is to answer these questions and deliver a ready-to-use "search mechanism" and associated pathways of action that the EU and its member states can use as it seeks to strengthen a rules-based international order.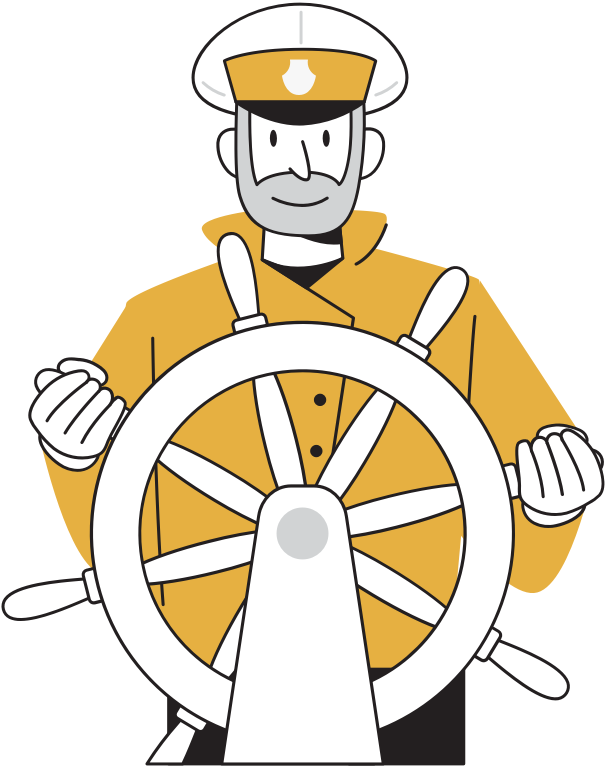 To achieve this, NAVIGATOR comprises a strong, global and inter-disciplinary team of researchers that explores institutional variation on six policy issues – climate change, digitalisation, finance/tax, health, migration and security – to identify what institutional mixes that enables the EU to have optimal impact in a given policy issue. 
A "search mechanism" to compare strengths and weaknesses
NAVIGATOR's global consortium will explore variation in formality (formal to informal), accessibility (open to closed), and normativity (expressed purpose is technical to openly normative). Drawing on these data and complementing these with content analysis, social network analysis, semi-structured interviews and European and global surveys, NAVIGATOR develops a "search mechanism" that allows the EU and member states to compare strengths and weaknesses of existing multilateral organizations, determine which can be reformed and which are too costly to reform, identify and assess alternatives, and, on this basis, develop action strategies to reform multilateralism.
7 topical research-driven Work Packages
Besides the necessarily more managerial WPs (i.e. WP1) NAVIGATOR includes 7 dedicated research and innovation WPs, covering an empirically diverse set of issue-areas, each with a distinct set of tasks and deliverables:
A cross-cutting and interdisciplinary assessment
Ultimately, notably with the help of an integrated 'Dissemination and Exploitation' (WP9), the different research tasks and deliverables scheduled across NAVIGATOR's WPs will offer a cross-cutting and interdisciplinary assessment of the relative effectiveness of multilateral institutions and arrangements; identify the optimal pathways of action of EU support to multilateral, mini-lateral, private and public-private initiatives to further global governance in a given policy domain, and provide recommendations for EU engagement strategies in the context of the war in Ukraine, threats of nationalism and anti-EU populism. NAVIGATOR's Cordis factsheet.